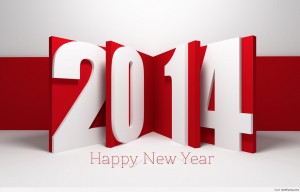 From all of us at McRae's Septic Tank & Power Sweeping Service we want to wish you a fulfilling and prosperous new year.
2014 will mark 63 years in business for us and we are looking forward to another year of being your go-to service provider for septic, sewer, drainage and power sweeping in Metro Vancouver, Langley and the Fraser Valley.
Get in touch with us to plan any upgrades or improvements this year for your business or residence.
Social Share