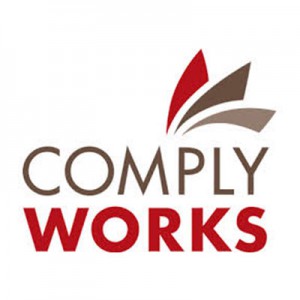 Managing levels of compliance with multiple projects, sites, or groups gets complicated, especially with everything that needs to be tracked and monitored these days. McRae's Septic helps ensure compliance for our clients through the ComplyWorks contractor safety requirements program.
Compliance reaches further than liability insurance and training. From Safety Codes inspections to HazMat surveys, we are here to help our clients comply with government legislation and regulations. ComplyWorks keeps it simple so that contractor and supplier compliance increases, risk is minimized, and all parties find value at an affordable cost.
ComplyWorks offers a compliance management solution that connects McRae's Septic with employing companies via a web-based system. As a member we maintain compliance from prequalification to payment through the monitoring of relevant data.
Compliance management has grown beyond contractor requalification based on safety requirements. Although safety remains a critical element, compliance management affects your entire organization, involves every department, and requires more than audits. It is an ongoing process that requires constant management and monitoring activities.
ComplyWorks' Compliance Management Solution reduces risks by making sure proper due diligence is performed throughout the engagement lifecycle.
Want to know more about McRae's Septic Tank & Power Sweeping safety and compliance programs? Get in touch!
Social Share