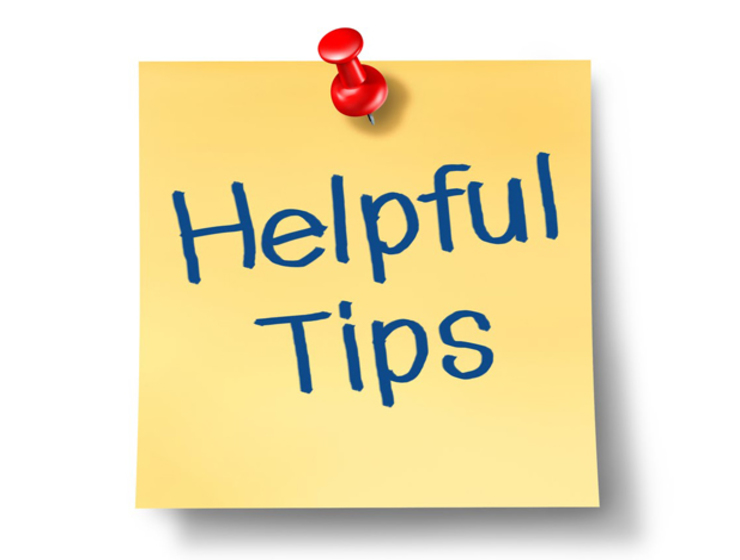 A septic tank system that is correctly designed, located, constructed and well maintained will function effectively and safely for years. An inadequately maintained system can seriously endanger health and the environment, and can lead to considerable nuisance and expense.
Top Reasons for Maintaining Your Septic System
1. All Septic Systems Should be Maintained
All systems should be maintained on a regular basis to reduce their chances of failing in the course of their life. Properly designed and maintained septic systems greatly lower or eliminate many environmental or human health issues that household wastewater pollutants pose.
2. Saves You Money
Replacing or repairing a damaged septic system is very expensive.
3. Maintain Property Value
A septic system that is damaged lowers the value of property. Such a system delays or prevents the sale of a house.
4. Protect the Environment and Your Health
If you fail to adequately treat your sewage system from the septic, ground water may be contaminated. As a result, drinking water could be contaminated posing health risk to animals and humans. If sewerage waste contaminates surface water, swimmers could contact various infections.
5. It is Required By Law
Property owners are required, by law, to rectify any problems with the septic system.
Best Management Practices
Below are some Best Management Practices to help you keep your septic well-maintained and increase its lifespan:
Make a sketch of the septic system in your property showing where all the components are and keep it safely. In so doing, maintenance is made easier for both you and future owners of the property.
Ensure annual maintenance of your septic to determine when pumping out is necessary. In addition, a regularly maintained septic greatly reduces the chances of the system getting damaged. Thus, you reduce the cost of repairing or replacing it. Hire a professional to inspect the system for an issues.
Before you install, repair or upgrade your system, make sure it meets all legal requirements. In the past, it was the duty of the Ministry of Health and Planning to ensure that all septic systems are in good working order. Go to the offices of public health for permits on repair, installation and maintenance. You can contact them for further information on septic systems.
Ensure that the septic tank cover can be easily accessed during inspections and pumping out. If not, install raisers.
Regularly pump the tank out to prevent solid particle from accumulating and to prevent the disposal field from clogging.
Who to Contact
According to Sewerage System Regulations, you should hire authorized personnel to repair, install and offer maintenance services to your septic system. Registered practitioners can only construct and maintain Type 1 and Type 2 systems. Professional, on the other hand, can maintain, construct and supervise the maintenance or construction of all systems. As a fully licensed and insured professional service provider, Mcrae's septic tank service (Fraser Valley) Ltd. is authorized for home maintenance, residential pre-sale and post-purchase septic inspections.
Give us a call for your free quote in Langley, Surrey, Delta, Abbotsford, Coquitlam, Port Coquitlam, Maple Ridge, Chilliwack, Fraser Valley and Metro Vancouver!
Social Share